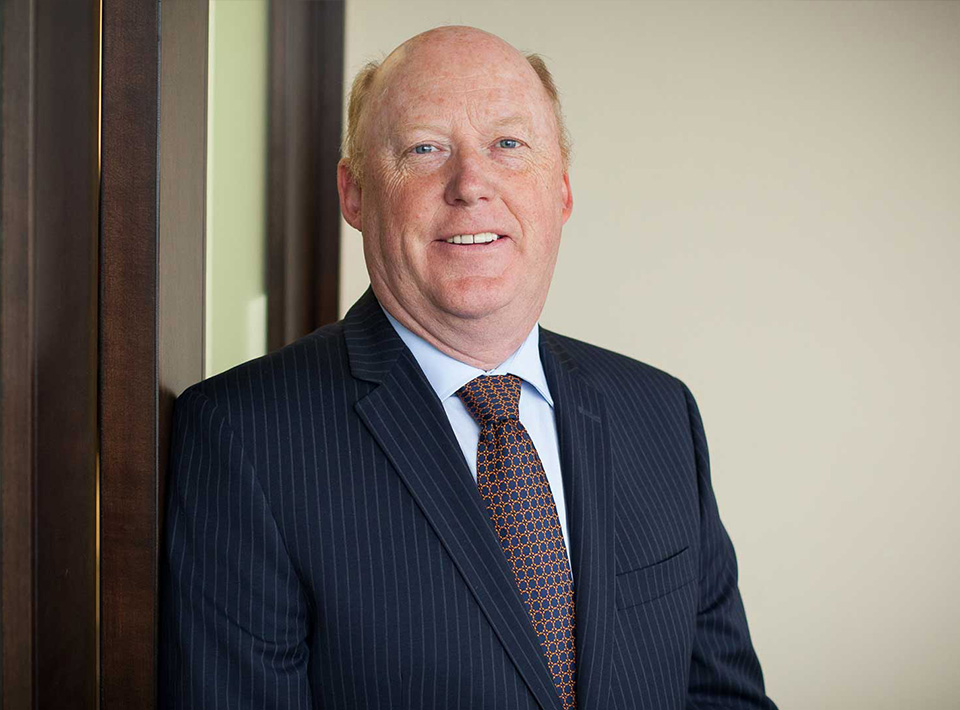 Geoffrey A. Howard
Geoff Howard joined Bell Baker as a partner in 2006 and brings with him over 25 years of experience advising clients on a broad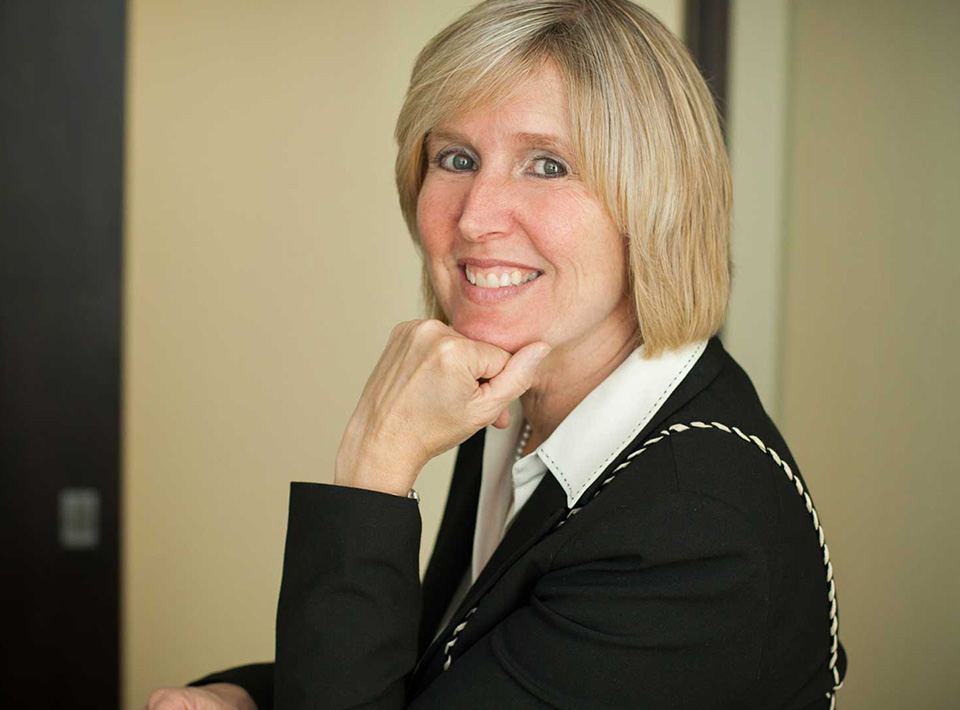 Cheryl L. Hess
Cheryl Hess joined Bell Baker in 2008. She became a partner in 2010. She brings with her over 25 years of experience in family law,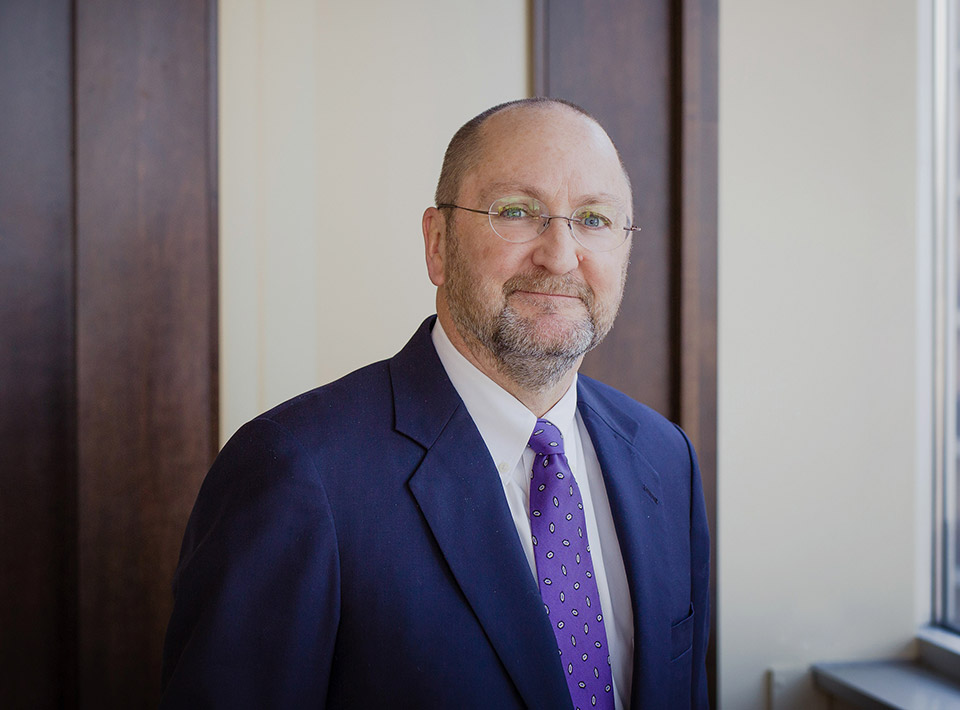 W. John Rick
John has been practicing real estate law for over 32 years with a particular emphasis on commercial real estate
Patricia A. Lawson
Patricia Lawson joined Bell Baker in 2017. Patricia has been practicing civil litigation for more than 30 years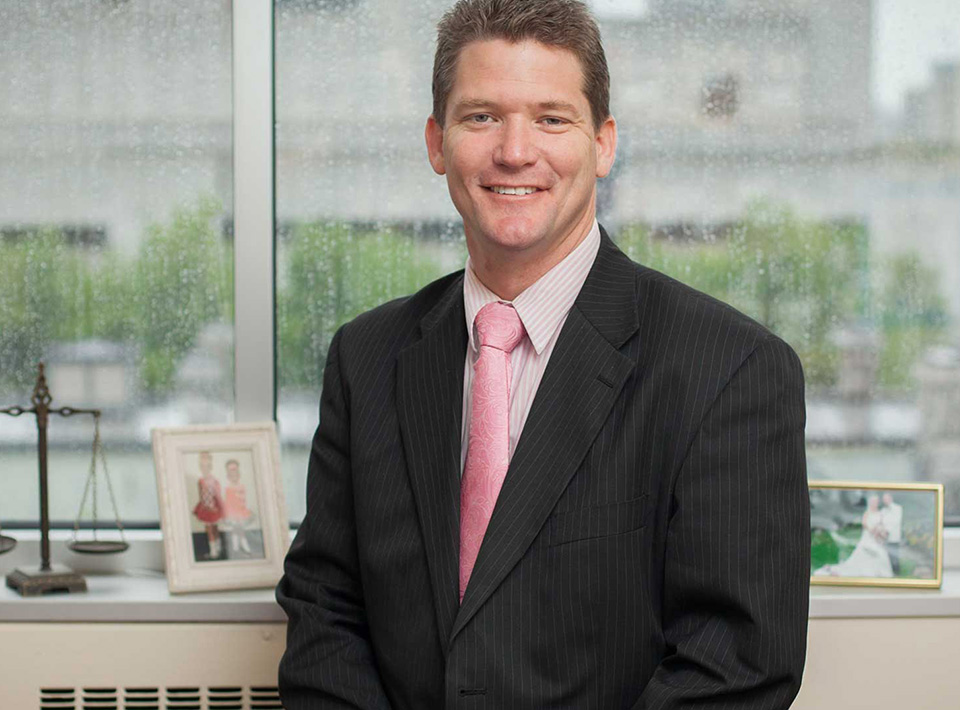 John E. Summers
John Summers is a partner with Bell Baker and articled with the firm before being called to the Ontario Bar in 1999. An avid proponent of alternative dispute resolution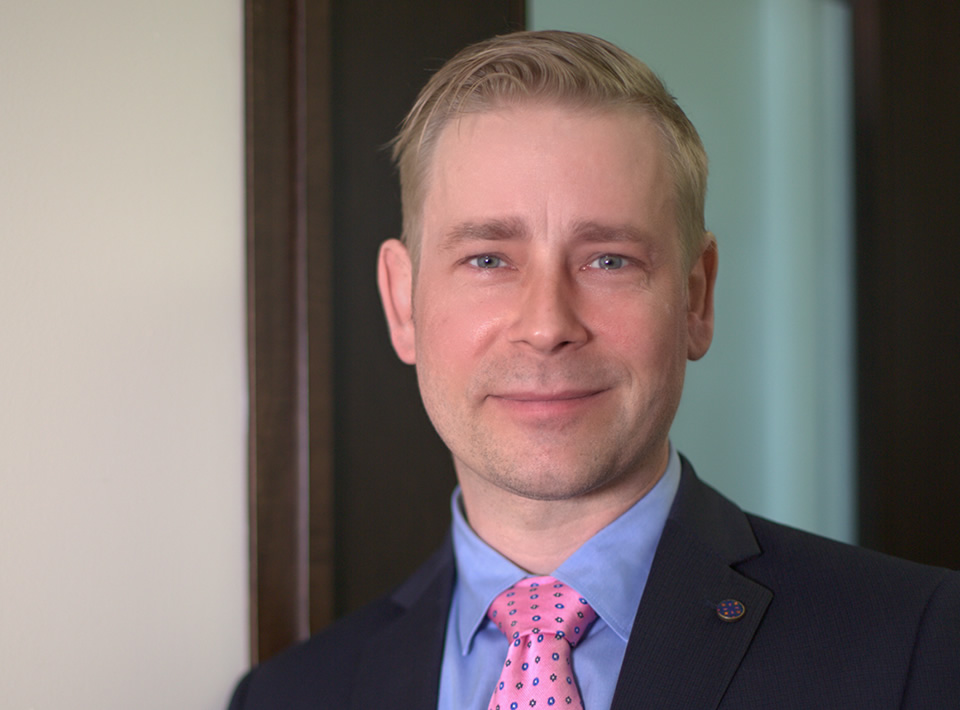 F. Alexis Hebert.
Alexis Hébert is a bilingual lawyer who received his LL.L. in 2006 and his LL.B. in 2007 from the University of Ottawa and was called to the Ontario Bar in 2008.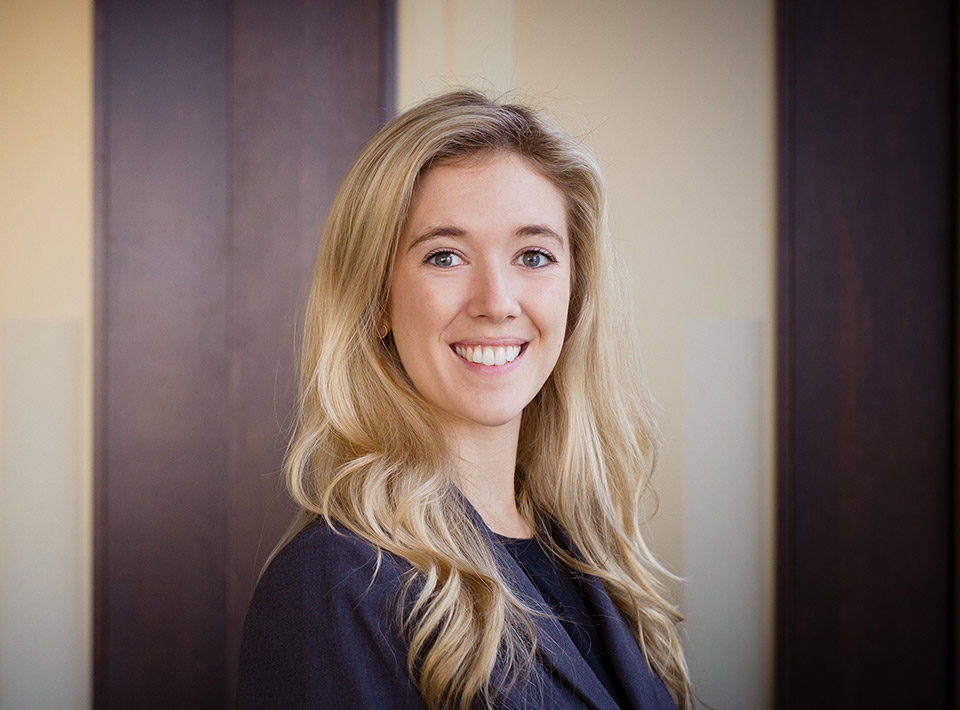 Charlotte Watson
Charlotte joined Bell Baker in 2019 and became a Partner in 2023. Prior to joining Bell Baker, Charlotte worked as an associate lawyer at a litigation firm in Toronto.
Scott Pommerville
Scott Pommerville has experience and has assisted numerous clients with their real estate, commercial leasing, corporate law, and estate planning matters.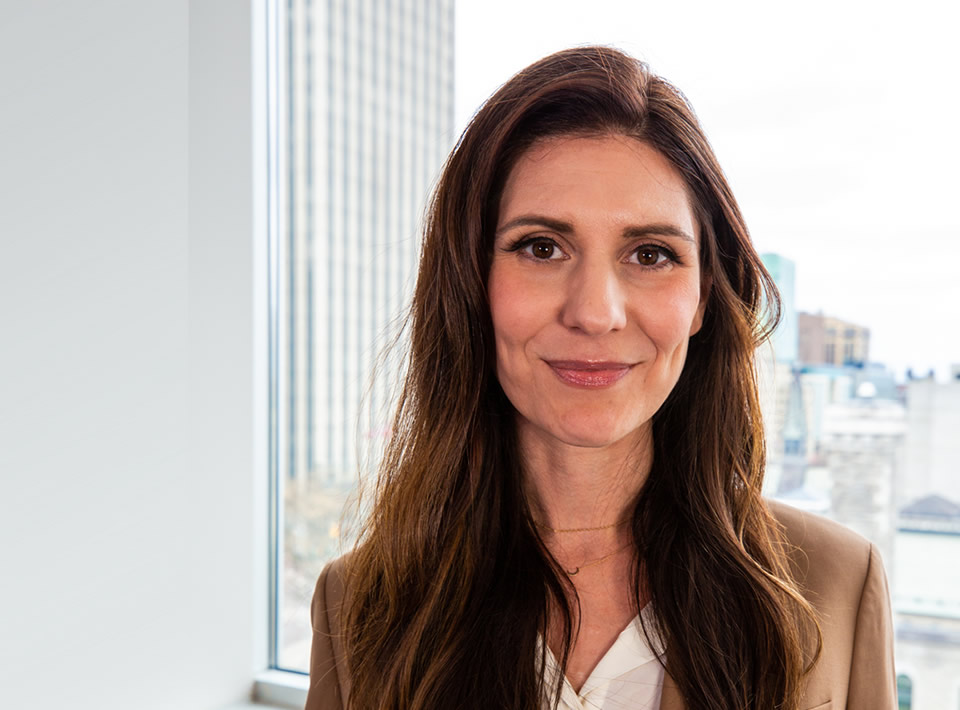 Nevada Fenton
Since her call to the bar in 2018, Nevada has practiced exclusively in the area of Family Law, assisting clients with matters involving custody and access, support, and property issues.
Lucas Ostrowski
Lucas joined Bell Baker in 2023. Lucas practiced insurance litigation at another Ottawa firm, and has acted for both plaintiffs and defendants, from large institutional litigants to small businesses and homeowners.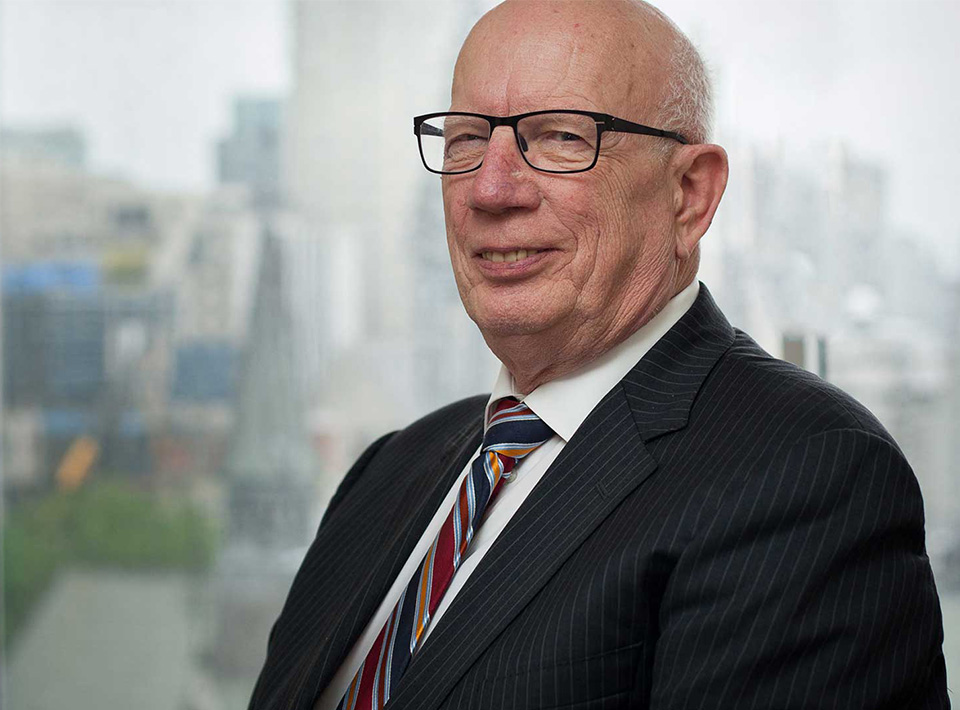 Paul A. Webber (Retired)
Widely recognized as a litigation and administrative law specialist, Paul Webber practises in the areas of municipal, employment and education law.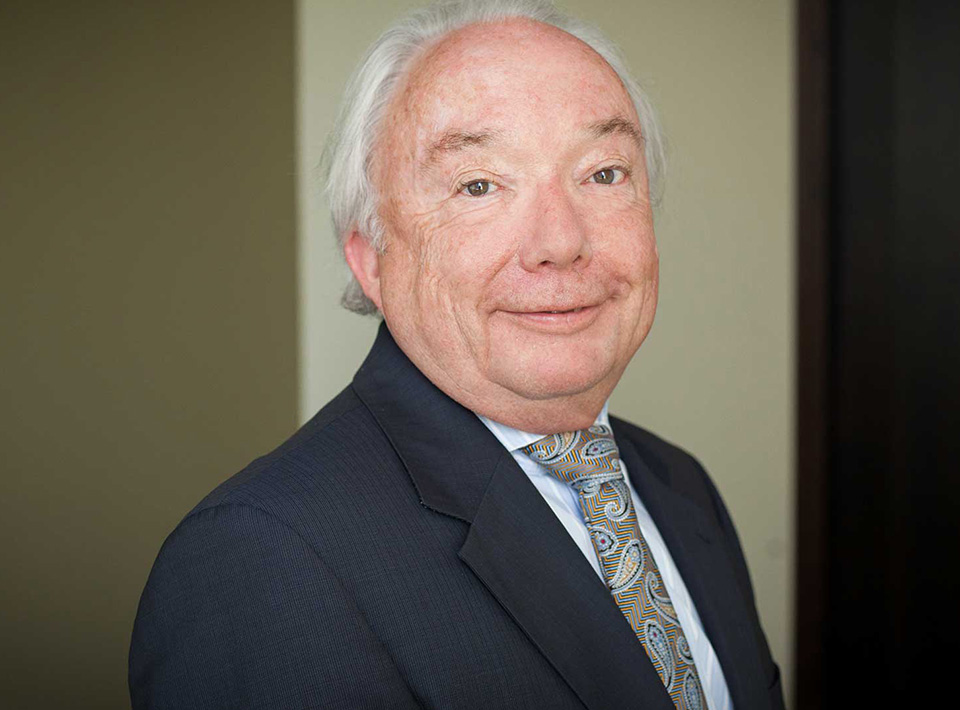 James R. McIninch (Retired)
Jim McIninch has been practicing law for over 35 years with particular emphasis on municipal and land use planning law
Martin D. Owens (Retired)
Marty Owens has a diverse solicitor's practice with a focus in the areas of commercial, corporate, real estate and estates
Wade L. Smith (Retired)
Wade is a partner at Bell Baker and practises exclusively in the area of family law. Wade has over 25 years of experience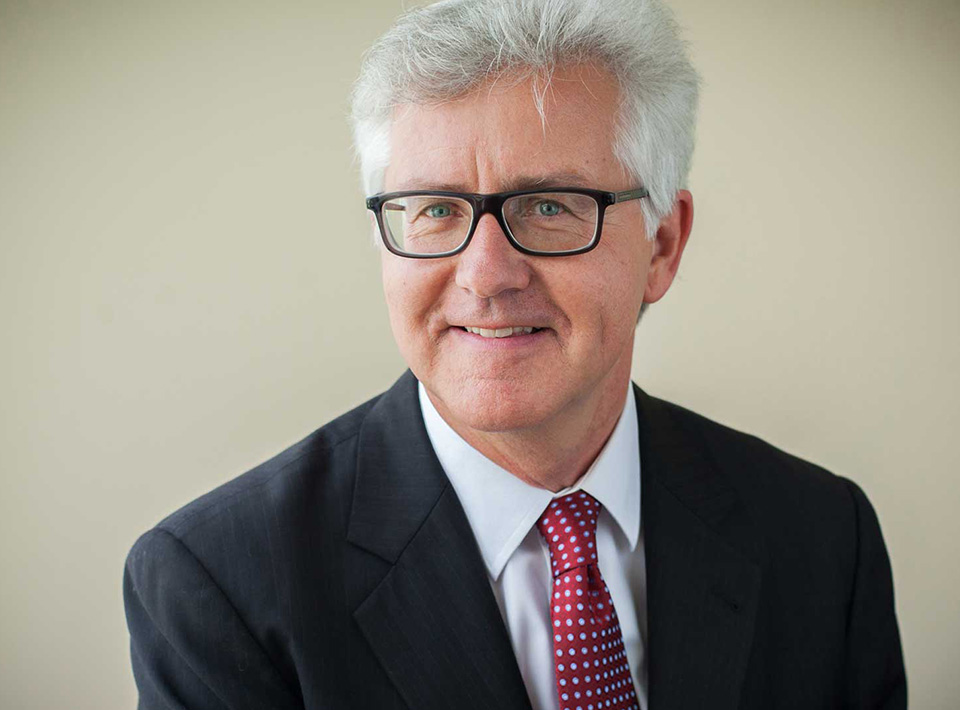 Helmut R. Brodmann (Retired)
Helmut Brodmann has been practicing civil litigation for over 25 years, with an emphasis on
James D. Wilson (Retired)
James obtained his law degree from the University of Ottawa in 1984 and was called to the bar in 1986. James joined Bell Baker in 2008