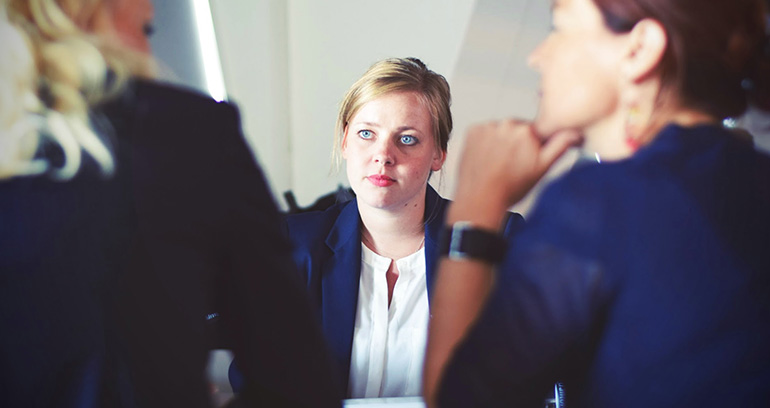 SALARY
We pay salaries
competitive with law firms
of similar size in Ottawa.
BENEFITS
Our benefits include
medical, dental, disability insurance and group life and accident insurance.
HOLIDAYS
Two weeks of holidays can
be taken at a time
mutually agreeable to the student and the firm.
WORK SUPPORT
Students are assigned a
private office for the duration
of the articling year.
Each office is equipped with
a personal computer with Internet, Quicklaw, ecarswell
and CD-ROM access.
COMPUTER-ASSISTED RESEARCH
Students are trained in
and given access to a
variety of business and
legal databases.