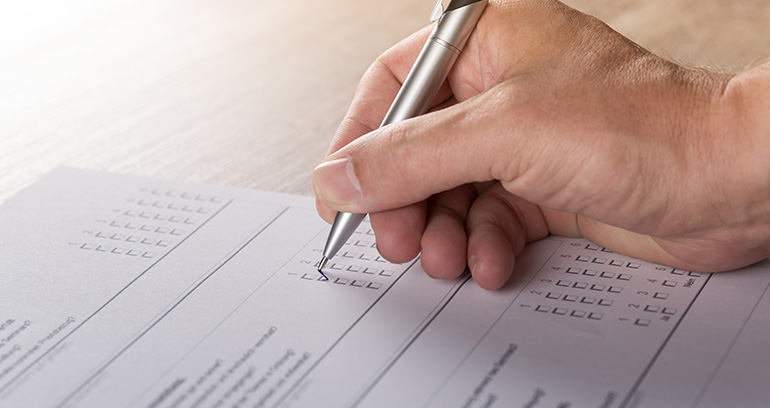 Applications for articling positions should be submitted in accordance with the deadline established by the Law Society of Ontario. Applications should include a covering letter, résumé and copies of transcripts (both undergraduate and law school). Delivery of applications by e-mail is encouraged.
Applications should be sent to:
John Rick
Bell Baker LLP
Suite 700 – 116 Lisgar Street
Ottawa , ON K2P 0C2
info@bellbaker.com
We are pleased that you are considering Bell Baker. We hope that this guide will answer some of your questions about Bell Baker and the opportunities available here.